With the number of e-commerce platforms, online shopping has now become something conventional with passive interactions.
However, this is not necessarily negative; Because online shopping is not only easy to do but also much more efficient because it doesn't take time to go to the physical store. Online shopping, which is increasingly common in the pandemic era, is of interest to many people because it can avoid direct physical interaction.
Social commerce combines the way of selling online with social media platforms like Facebook, Instagram, and even WhatsApp which leads to more organic and fun interactions.
Advertising through these platforms can increase traffic and brand awareness of the products offered. Because these platforms have very many users in Indonesia which will increase engagement also to promotions and products.
Shop while Socializing with Others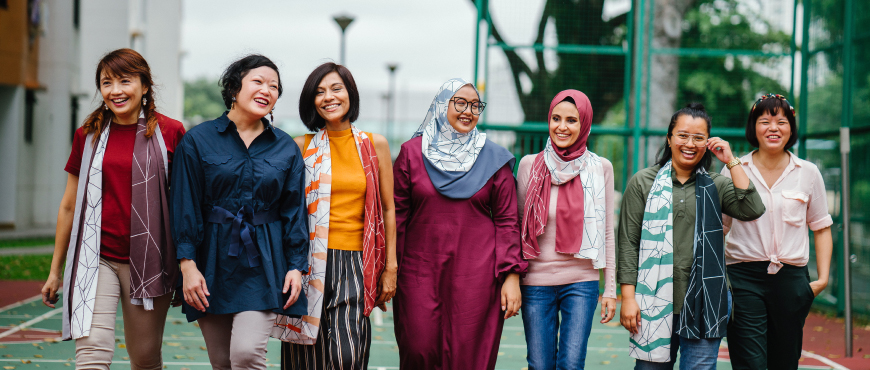 The ease of shopping via a smartphone is something that people really like. Not only buying electronic needs and household furniture, now food needs can also be purchased through platforms that already exist on smartphones.
Social commerce allows for more economical shopping by bulk shopping or group buying. This way of shopping will greatly reduce costs because it can reduce shipping costs from sellers to buyers, as well as the price of the product as a unit, you know.
Social commerce platforms usually have a partnership program that can be a solution for those of you who want to earn extra income.
Not only can they benefit, partners who join can also get entrepreneurial training and participate in attractive prize programs. This partnership program is a solution to empower everyone who wants to help people around to shop practically and economically.
Profitable Partnership Program
One of the most popular social commerce sites today is Chilibeli because it provides basic ingredients such as vegetables, fruit, groceries, and other household needs. So it is enough to buy daily necessities in one place without being complicated.
Chilibeli sells its products at lower prices than the average market price, why? Because Chilibeli connects producers and farmers directly to buyers, by shortening the distribution chain, buyers get the lowest price from other market prices.
Through the Chilibeli Partner program, Chilibeli offers opportunities for housewives to supplement their monthly income in an easy way.