With the number of e-commerce platforms, online shopping has now become something conventional with passive interactions.
However, this is not necessarily negative; Because online shopping is not only easy to do but also much more efficient because it doesn't take time to go to the physical store. Online shopping, which is increasingly common in the pandemic era, is of interest to many people because it can avoid direct physical interaction.
Social commerce combines the way of selling online with social media platforms like Facebook, Instagram, and even WhatsApp which leads to more organic and fun interactions.
Advertising through these platforms can increase traffic and brand awareness of the products offered. Because these platforms have very many users in Indonesia which will increase engagement also to promotions and products.
Shop while Socializing with Others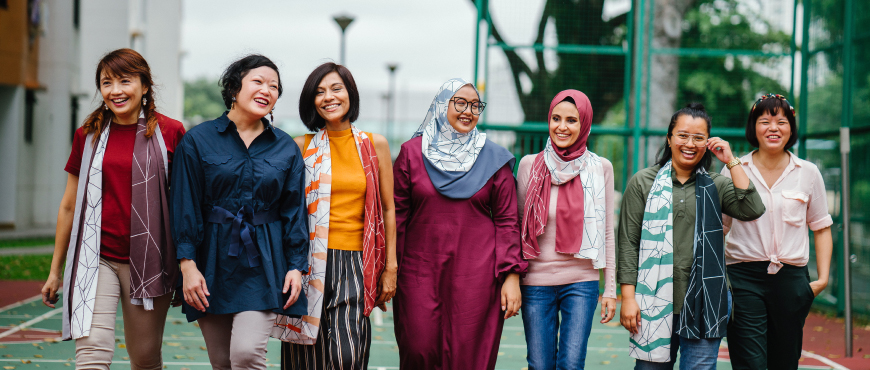 The ease of shopping via a smartphone is something that people really like. Not only buying electronic needs and …